Tesla sent an email to all its customers yesterday to warn them of an increase in the price of charging in its Superchargers. This official communication is the first, as far as I know, because prices have increased several times in recent years and the manufacturer has shown greater opacity until then. But it must be said that the rate, which is now €0.67 per kWh, is a symbolic threshold: driving in electricity is now generally more expensive than in thermal on long journeys.
The situation has changed a lot since last year, when I wrote my series about my experience with Tesla's Model 3. In the part dedicated to charging, I noted an average price of about 40 cents per charge. kWh at Tesla stations, which gave our car a price of around €6.6 per 100 km. At the same time, I estimated the thermal cost at around €11 per 100 km, based on a fairly generous consumption of 6.5 l/100 km and a price of €1.7/l.
Almost a year later, this simulation based on a real journey between Quimper and Toulouse gives very different results. The price of electric is now around €10.3 per 100km, and with government subsidies petrol is actually cheaper, around €1.5/l around my home. This gives a price per 100 km just below the €10 mark, without taking into account the prices at the stations in the service areas of the motorways.
This does not change the observation that electric driving is now more expensive on long journeys. Do not forget that my car is a very efficient and economical sedan on the highway, which is not the case for all models, with a mileage price that can then explode. Tesla is not the only one to raise its prices, it is a general movement and its competitors have even raised their prices even more. This is the case, for example, with Allego, which has planned to raise the price of its fast terminals to €0.98 per kWh from 7 October!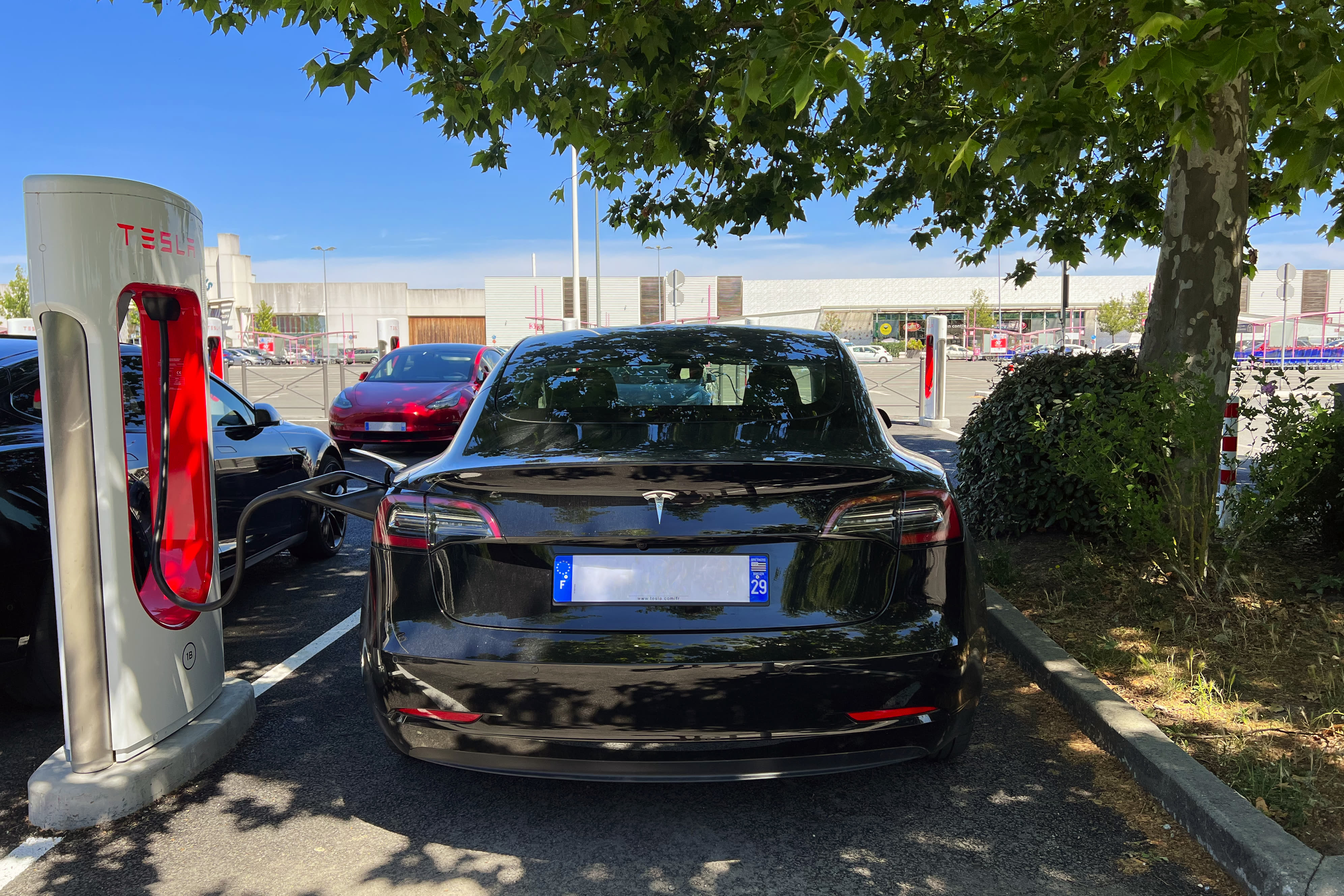 This increase in the prices of fast charging stations is related to the price of electricity, which has reached record levels for a few months and it should not improve this winter. If individuals can be protected, as is particularly the case in France, companies must pay market prices and terminal operators pass them on to the price of electricity sold to their customers. This is all the more important as this sector is still far from being profitable, several players are just emerging and need to invest large sums to create their network of terminals.
Note in passing that Ionity has yet to announce an increase to date. It must be said that with a public price of €0.79 per kWh already was among the most expensive players on the market, but an increase is not excluded for all that. Fastned, a competitor that has recently started to establish itself in France, has raised its prices throughout Europe (€0.83 per kWh), except in our country at the moment (we remain at the old price, 0.59 € per kWh). but we can also imagine that it will come quite quickly.
The electric car thus loses a historical advantage compared to the internal combustion engine. The days of free and unlimited supercharging at Tesla are long gone, and we shouldn't expect it to return. It is hoped that prices will return to previous rates if electricity prices fall, but this will still take some time. It is bad timing at a time when we are promoting electric mobility, although we must not forget that one of the advantages of electric cars is charging at home.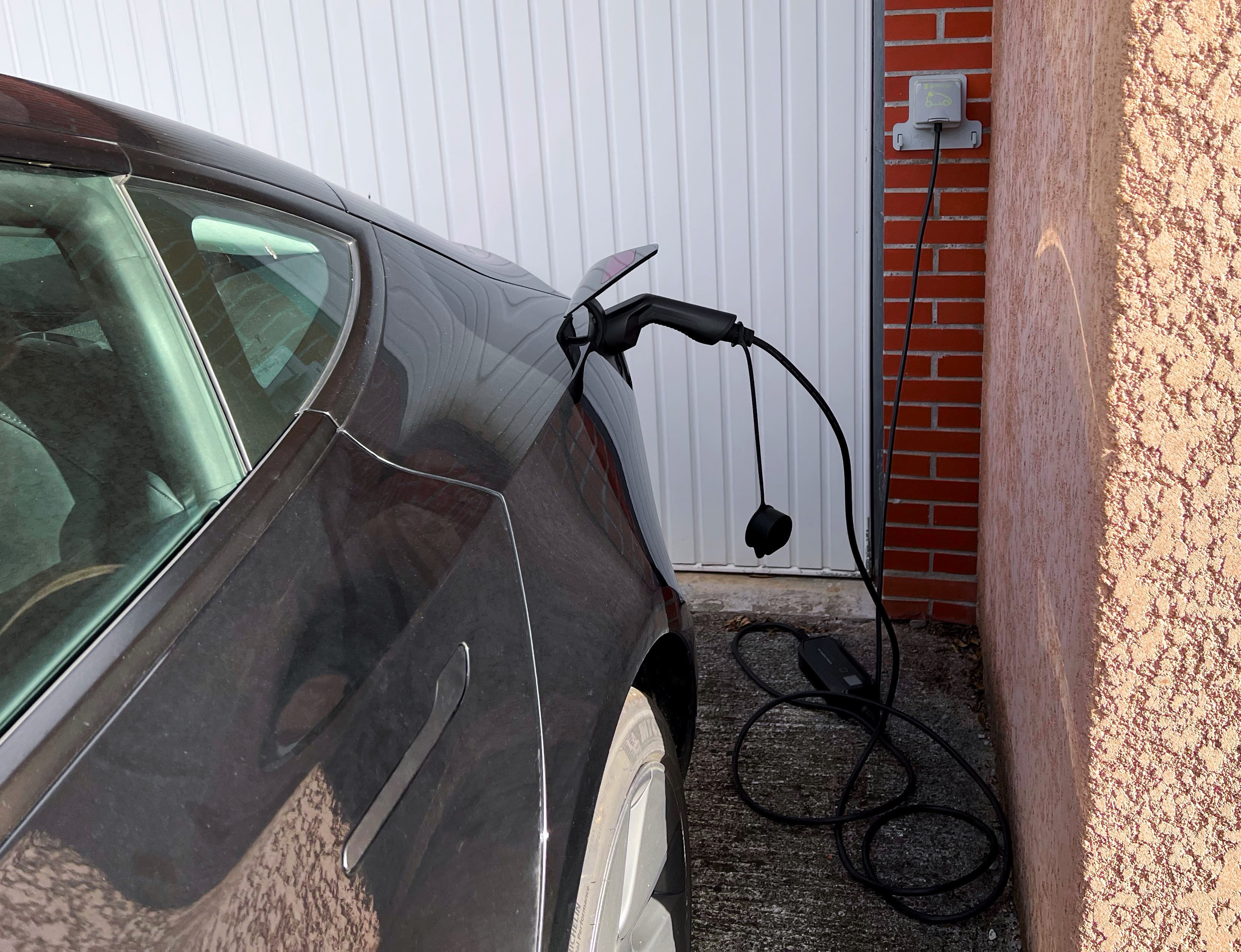 If you have an accessible socket at home, you will not pay more than the regular electricity tariff, which is currently around €0.17 per kWh in France. For everyday use, our price for 100 km is thus around €3.5, as it is quite wide, which remains much lower than thermal. With the double advantage of being able to charge every day at home and being able to take advantage of even lower tariffs by switching to low-cost tariffs. But even then, prices are expected to rise next year, and there is still the question of power shortages that could occur this winter.
What will slow down sales of electric cars in the coming months? Since all manufacturers' order books are still quite full, we shouldn't see any short-term impact. Beyond that, everything depends enough on the future price of electricity and any cuts this winter that could leave deep marks on people's minds. In addition, RTE, which is responsible for the electricity network, allows public charging stations to be disconnected during the busiest days. It would be on a voluntary basis on the part of its managers and provision would be made to increase the load in case of emergency.
Nevertheless, it would be a blow to electromobility if this happened. Individuals are encouraged this winter to only charge their cars overnight, which most models on the market can do via scheduled charging.